Scoop & Pure London presents collections for Autumn/Winter 2022/23
Venue: The Truman Brewery, Shoreditch, London – Entrance Brick Lane
Dates: 7th– 9thFebruary
Showing: Ladies Clothing and Accessories for A/W 2022/3
Note: Vaccination Status will be checked on arrival
For the second season Scoop, the contemporary womenswear show, and Pure London, known for its womenswear, menswear, accessories and young fashion, showed together at Truman's Brewery in the heart of fashionable Shoreditch. As someone who finds Olympia in West London well past its sell-by date, this was good news to me!
With Covid in mind, I thought, the last day would be quiet ……
The exhibition covered half the first floor, in the same space 'Jacket Required' and 'Meet the Manufacturers' had shown in previous years. However, it was tiny in comparison with the normal spread of these two shows. The atmosphere was lively, colourful and upbeat, with clothing and accessories positioned throughout the floor. This felt like a new beginning for Pure, young and exciting.
Would they retain their presence here and expand the show next season?
There were no dedicated headwear brands, or recognised names from previous Pure shows, which was disappointing. However, from Scoop knitwear brand Quinton & Chadwick, and Karl Donoghue with his shearling collection showed some eye-catching headwear. There were also a few interesting hats to accessories other clothing brands.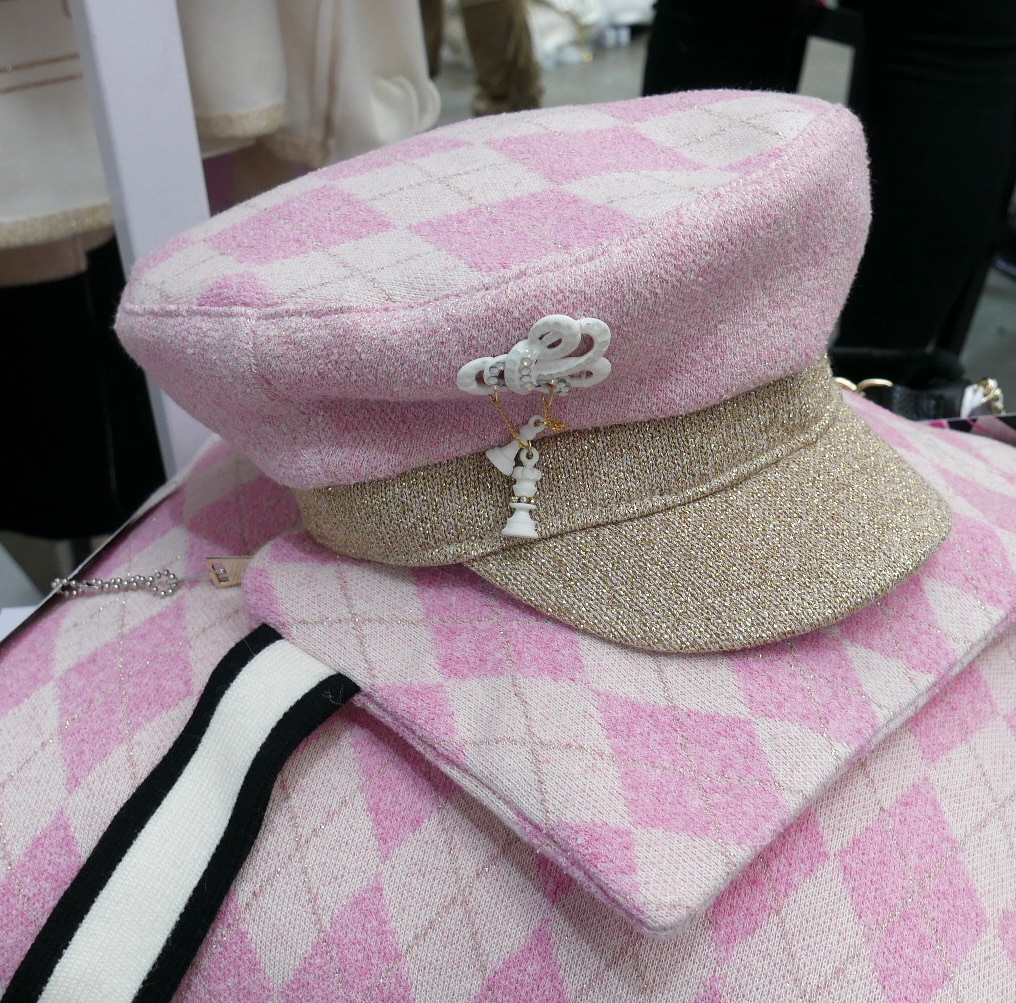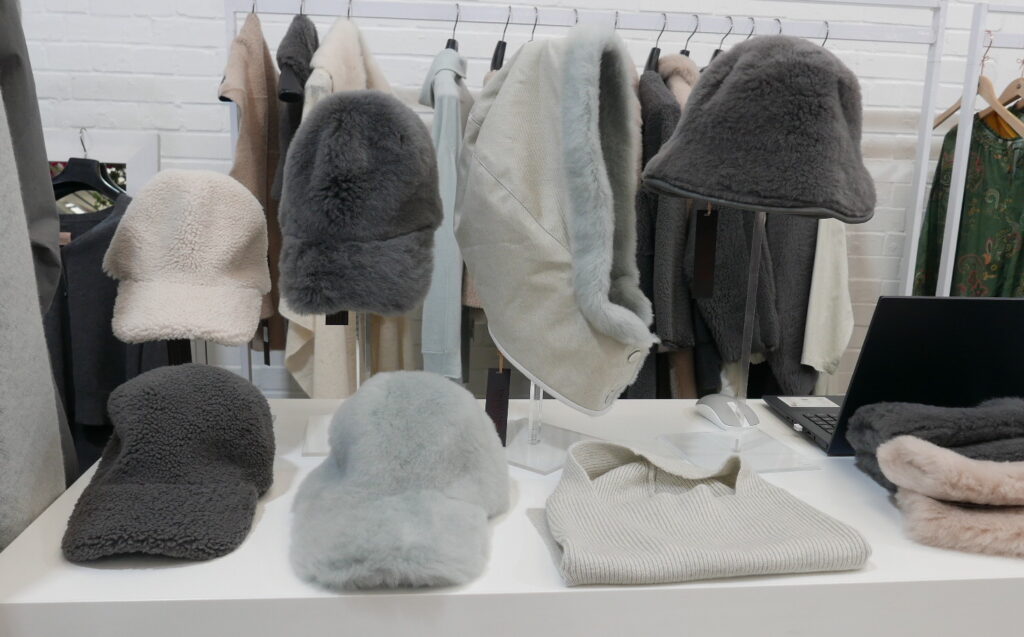 Dropping in to the Press Office with a few questions, it was relayed to me with some relief to them that the July shows were going to back to West London next season.
Back in the hall I unexpectedly bumped into Boris Provost CEO of Tranoï, someone I had known for many years from Première Classe. "Isn't this a great venue" he said 'so fresh and inspiring, a really great move'.
Oh dear……. I hated to tell him it was just temporary!!
Brands showing at Scoop x Pure
www.karldonoghue.com
www.quintonchadwick.com
www.jayleycollection.com
www.oldstrom.com
The Pure & Scoop Spring/Summer 2023 collections will be shown:-
At Kensington Olympia from 17-19thJuly 2022
www.purelondon.com
www.scoop-international.com